Leaders in the Farm Market

Our large market share, vast resources and long-standing connections also extend into the land, farm and farm estate markets. We have transacted the buy and sell of thousands of acres of land and hundreds of farms throughout Central Kentucky. Our private industry connections make us highly effective in representing our clients in this sector. Company CEO Stephen Howard owns Three Crowns Farms in Lexington, Kentucky which provides various equestrian boarding and training services to customers from throughout Kentucky. His extensive experience and personal success in this market have made him a recognized leader in the field and bolster our company's success in the farm and land sector. Put our extensive knowledge and hands-on experience to work for you today. Whether you are buying or selling, we wll get the deal done. Call 859.333.1000 to begin now.

Offered here are some of Lexington's finest farms and farm estates: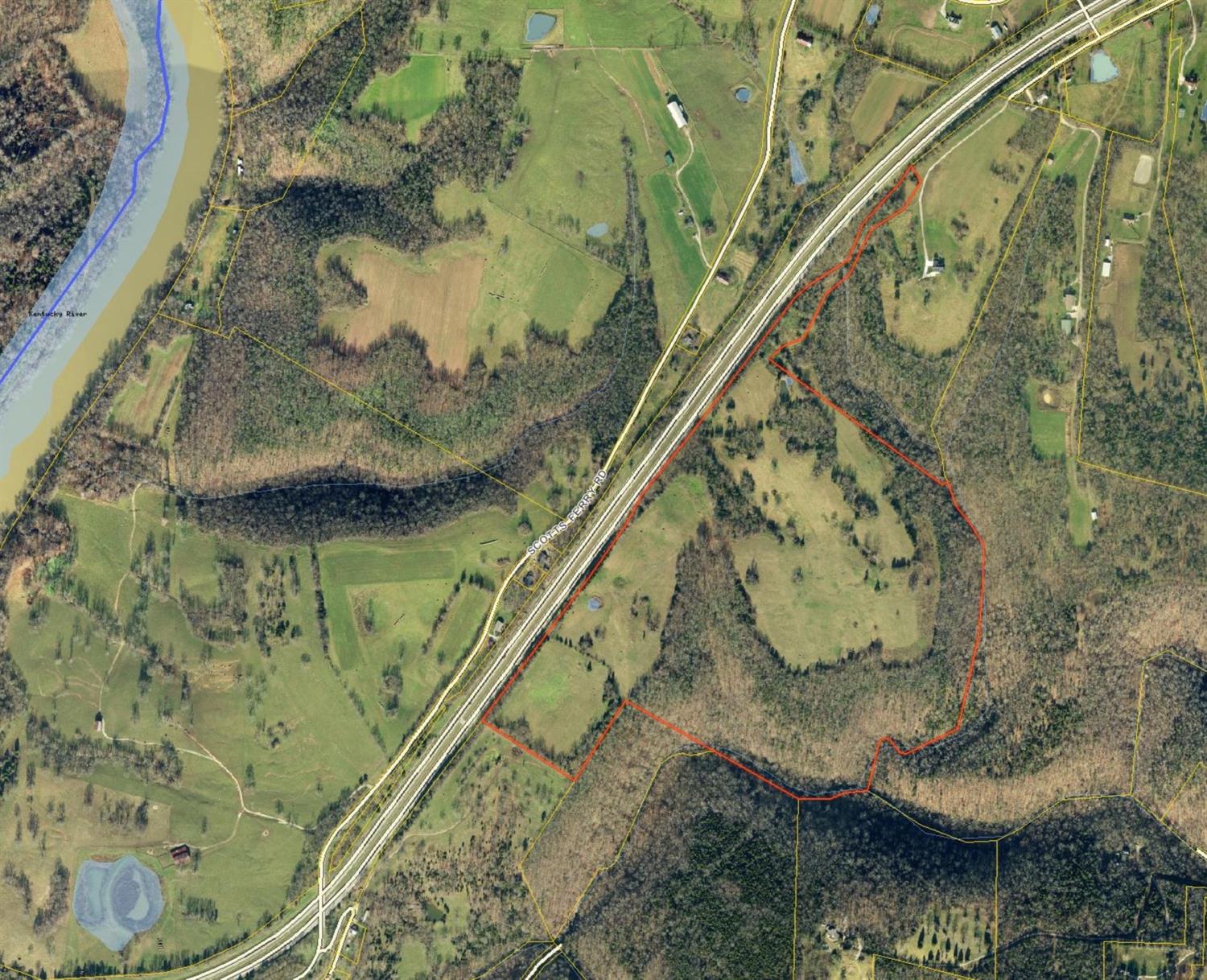 1 Cedar Lake Rd., Versailles, KY 40383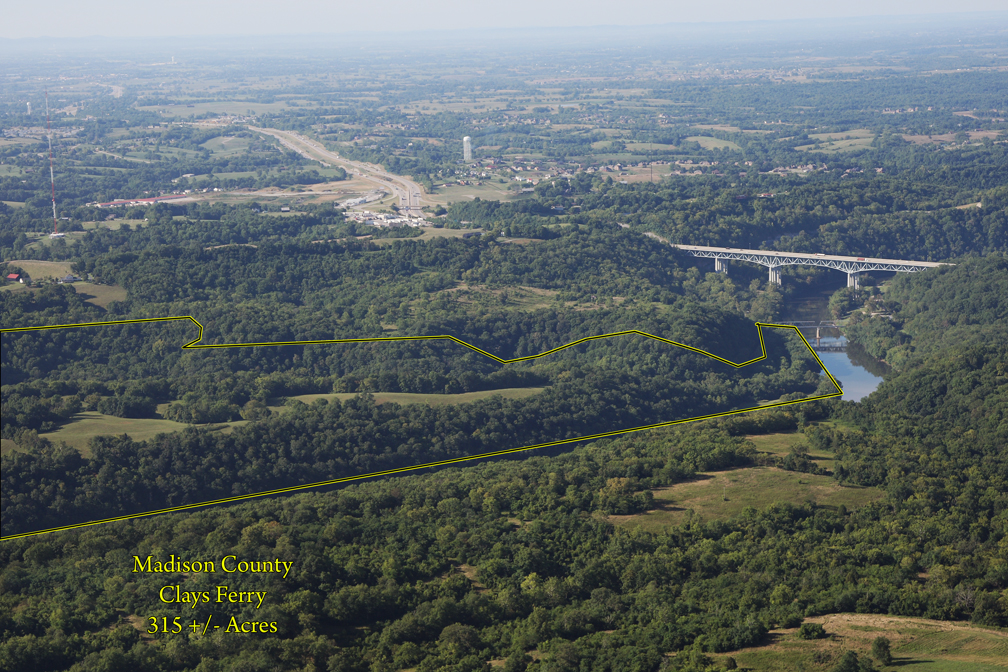 315+/- Acre Madison County Farm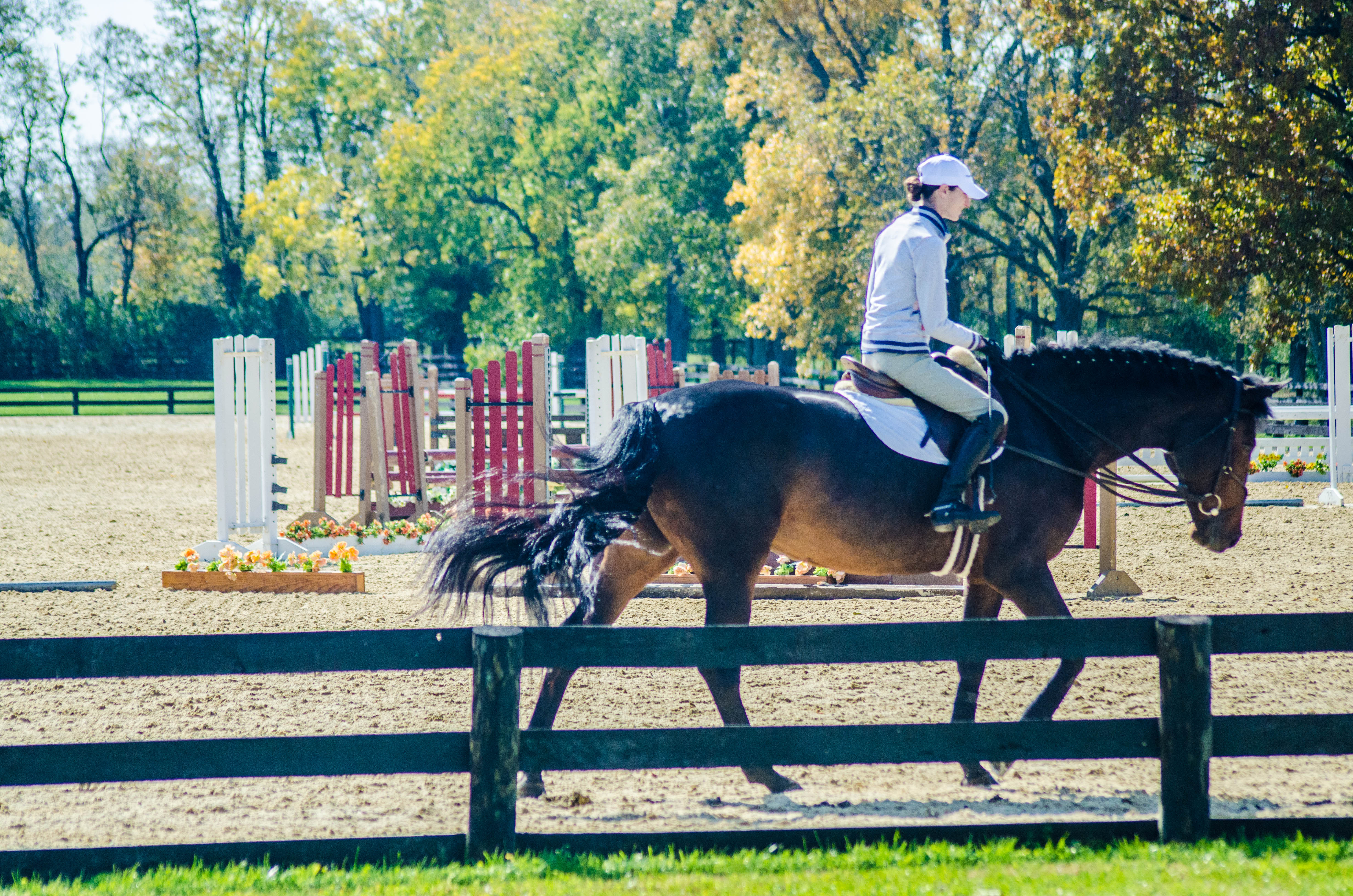 1916 Iron Works Pike Lexington, KY 40511 (Click above)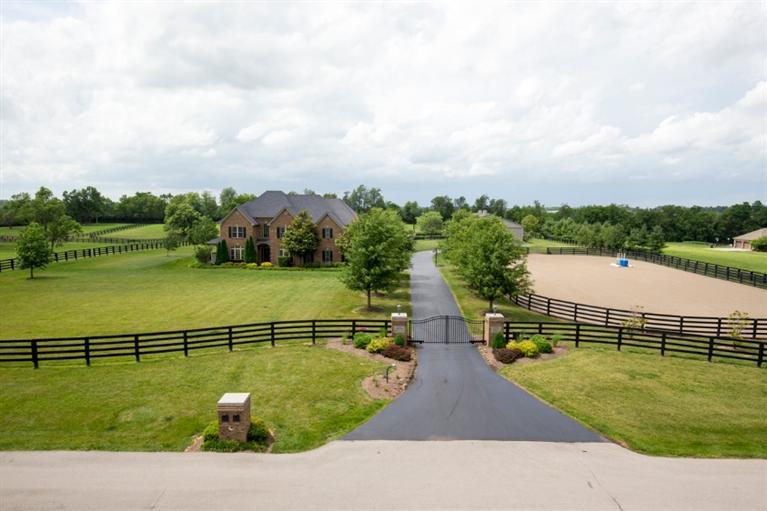 4801 Buggy Lane Lexington, KY 40516 (Click above)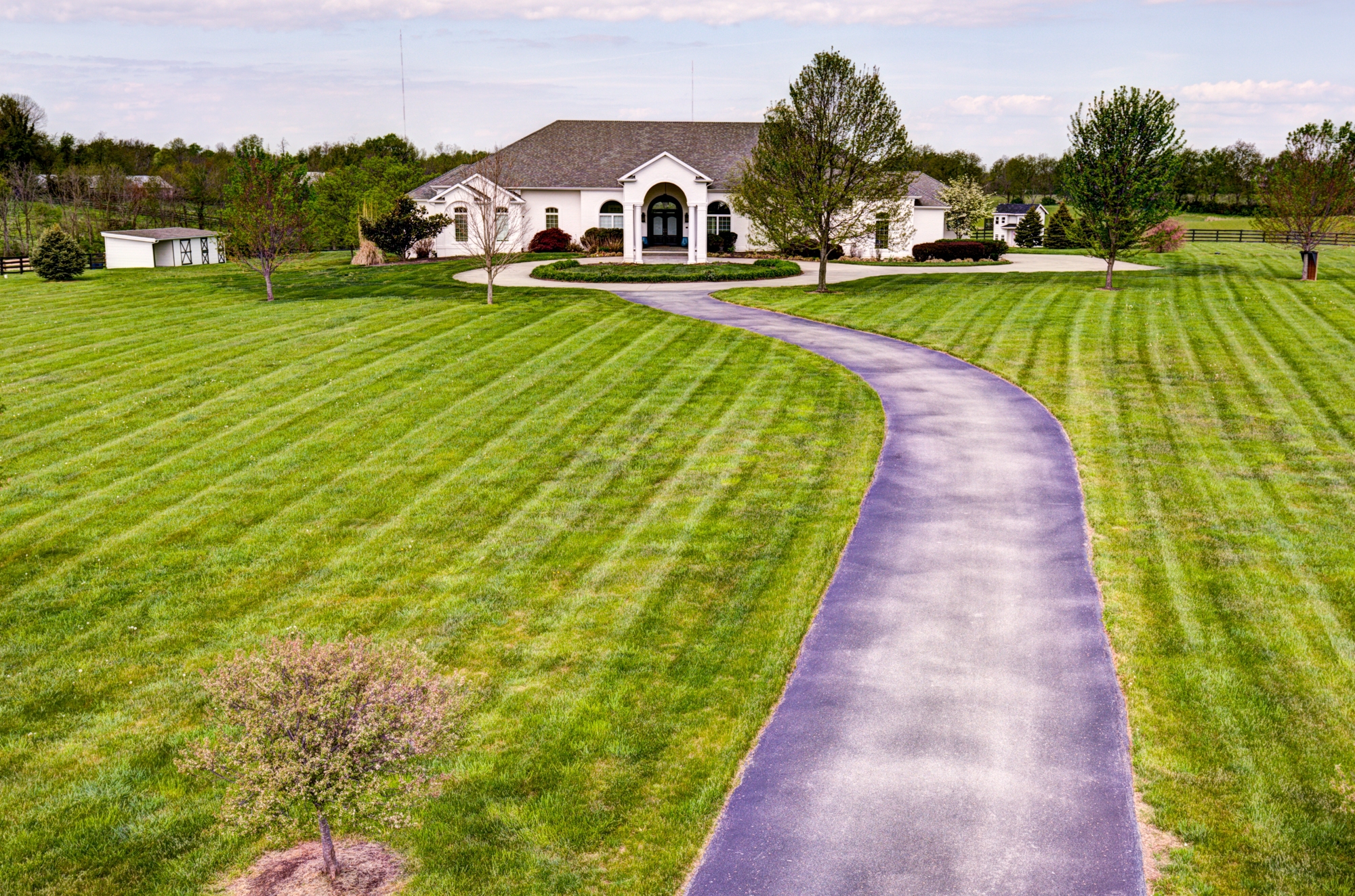 3301 N. Cleveland Road Lexington, KY 40516 (Click above)

If you are interested in any of these farms or need help buying or selling a farm, please contact us at once and put our industry knowledge to work for you.